The Company
Younger Lives is an expert programme based on proven science built by Younger Lives Limited.
About younger lives limited
Younger Lives specialise in creating highly effective behaviour change programmes that are emotionally engaging and improve health.
Visit our company website at www.youngerlivesgroup.com
The biggest impact on how 'young' you are is your lifestyle and outlook on life.

Dr Mark Cobain, Founder
Younger Living
About our programme
The Younger Lives programme is designed to take you on a journey to feeling healthier, happier and 'years younger' for life.
Learn more
If you would like set up a Life Age campaign for your organisation, or have any other queries, please contact us and we will get back to you as soon as we can.
Contact us
"We set up Younger Lives because we realised a broader and more holistic approach to wellness was needed. I'm proud to say Younger Lives is the first 'health and happiness' programme of its kind in the world."

Dr Mark Cobain, Founder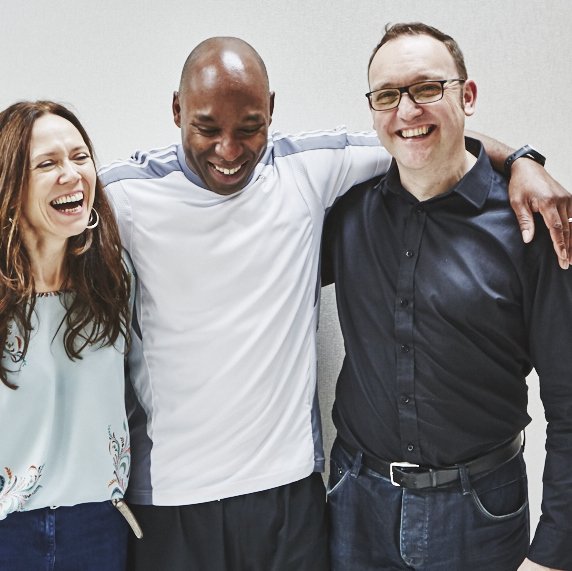 Our promise